Fatally Yours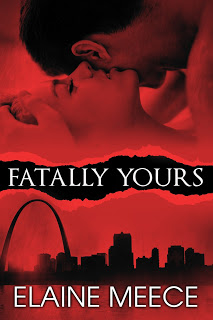 Available on Amazon.com
(paperback and Kindle eBook)
ISBN-10: 1500975494
ISBN-13: 978-1500975494


Jenna Myers' luck has changed for the better, or so she thought. Her new position as a third grade teacher at an affluent, private school is a dream come true, but it quickly turns into a nightmare when someone sets out to make her appear incompetent before Scott Malone, the handsome, widowed headmaster.

As she becomes more involved with Scott and his two daughters, it places a target on her back. She catches on fast that someone at the school has a fatal attraction on him.

The same someone who murdered his wife.

Now that someone wants Jenna dead.